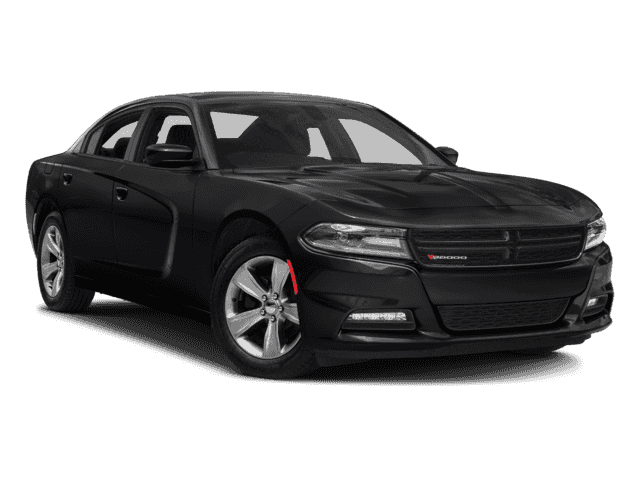 Dodge is one of the most inventive and transformative car brands in the United States. On an annual basis, the company produces high-quality vehicle for everyone. There are larger options, smaller options, and everything in-between. For the class of 2019, we've seen a wide range of cars garnering palpable interest from all over the country. One specific type of vehicle being produced is the sports car. Specifically, the 2019 Dodge Challenger. We've seen plenty of sports cars over the years simply fall flat on their proverbial faces. After delving deeper into the Challenger, we don't see it suffering the same fate.
There are a number of iterations from underneath the Challenger umbrella. With their corresponding base prices in parenthesis, they include the SXT ($27,295), the GT ($29,995), the R/T ($34,100), the R/T 392 ($39,995), and the SRT Hellcat ($58,650). The base model for these beautiful cars is a 3.6-Liter Pentastar V-6 engine. There are enhanced versions (5.7-L HEMI V-8, 6.4-L HEMI V-8, Supercharged 6.2L HEMI SRT V-8) should the interested party want something with a bit more kick. The fuel economy dictates averages of 22 miles-per-gallon within highway driving, and 13 miles-per-gallon within city limits. The Pentastar V-6 engine has 305 HP, and can get up to 30 miles-per-gallon on the highway.
Dodge is promoting this idea of the Challenger possessing large amounts of 'muscle' when it comes to body construction. It's a powerful base built low to the ground. When further combining the high performance metrics, one can see how this muscle-bound speedster of a car has tremendous acceleration. This is particularly seen on the open road — or even when navigating tight turns on a mountainous path.
For those who appreciate personalizing touches, the interior cabin is a wonderland. Both normal seats and 'sports' seats are options. From there, one can choose between cloth material and special forms of leather. Even further, there are six colors to choose from with normal seats, and 10 for sports seating. Ventilated seats allow for a cool ride. Some even offer the ability to enjoy heated seating. Narrowing it down even more, the purchaser of the vehicle can opt for one of three steering wheels: Sport, Performance, or SRT.
The 2019 Dodge Challenger is an exquisite sports car. Geared towards those fully immersed in performance and speed, this vehicle features all the bells and whistles one could want.

Image Sources: Dodge