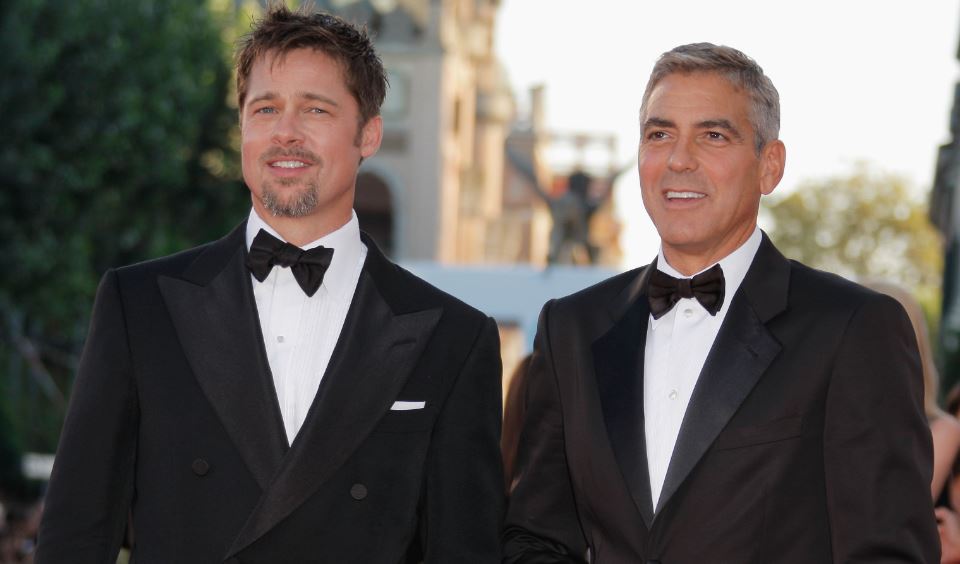 For all men, there's a real need for formal wear. As one gets older, weddings become far more frequent. Within that same token, there are a multitude of other events — work parties, religious ceremonies, funerals — which necessitate dressing in an upscale manner. It's not always easy to have a suit or tuxedo on hand. For one, costs of owning a suit — or multiple suits — can be very pricey. Duly, one's body can change overtime to the point that one's suit may be too big or small from when it was initially purchased.
For those pressed for both time and money, online suit/rental websites have made it easy for customers to quickly procure proper regalia for any fancy event. There are a few stores in particular offering these clothing choices at reasonable prices (whether it's for purchase or rent).
The Black Tux
The Black Tux is one of the best authorities on everything having to do with tuxedos. The company prides itself on providing the absolute best in quality customer service. A YouTube video is neatly displayed at the top of their page. This tutorial demonstrates the process on how to rent a tuxedo from the company. Customers first choose a style — whether it's a personalized look or an already put together outfit. Secondly, a questionnaire will help with sizing. The suit will be sent to the customer at least two weeks before the event. If the sizing is off, it can be returned for another outfit. The best part about The Black Tux is that shipping is free.
Men's Wearhouse
Men's Wearhouse offers a comprehensive collection of both suits and tuxedos to rent. The interface on its website is quite easy to navigate through. As it pertains to suits, the customer is able to choose from a number of coats, pants, vests, neckwear, shirts, shoes, socks, cufflinks, pocket squares, satin flowers, and even suspenders. The process in renting a tuxedo is equally as simple. One can opt to get measured at one of the Men's Wearhouse locations. Individuals can also use the website's "Fit Evaluator" to efficiently get the correct sizing down. After personalizing and placing the tuxedo rental order, Men's Wearhouse will gladly (and quickly) send altered clothing if the initial tuxedo is too big or small.
Generation Tux
Generation Tux is another quality online store for those in search of renting a suit or a tuxedo. From a customer service standpoint, the site has a chat option to quickly correspond with a representative (as well as an available phone line). For those planning a wedding, one can "organize an event" through Generation Tux. This allows individuals to invite friends in the wedding party — as well as setting up their own individual suit rentals (and payment plans). The suit will come roughly two weeks before the actual event. If one needs to return the suit for a larger or smaller one, the process is very feasible.
One doesn't need to go out and purchase an expensive suit/tuxedo for an event. Instead, these three websites offer affordable renting options which save both time and money.
Be sure to check out our sponsored partners' websites to learn more.

Image Source: George Pimentel/Getty Images