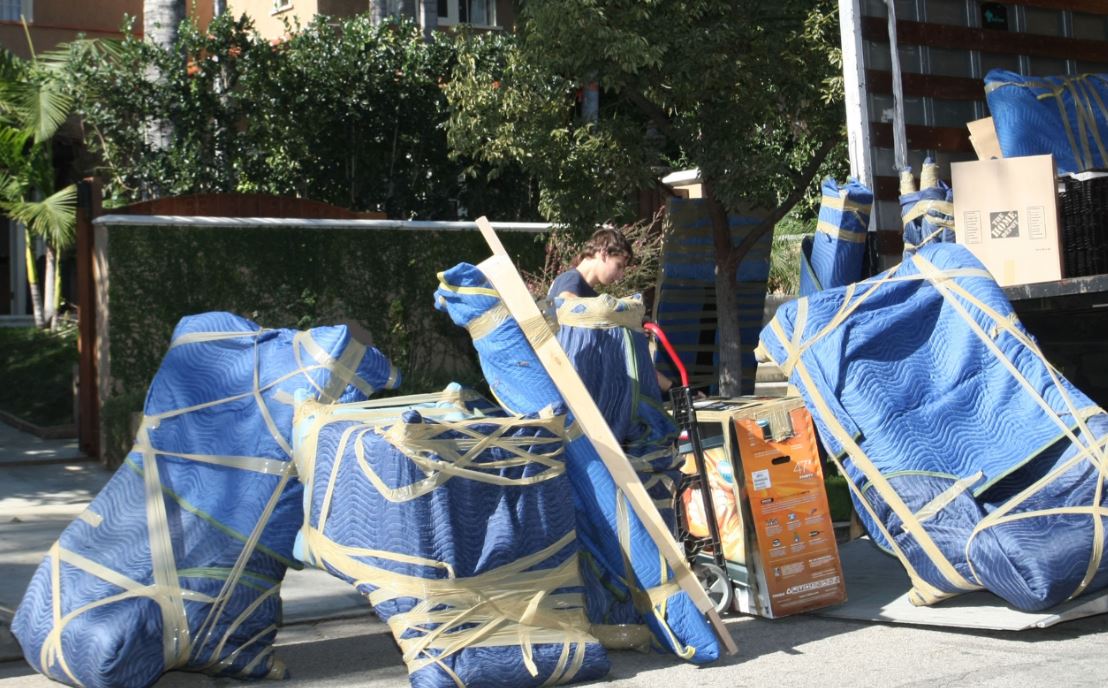 The act of moving can be a stressful and costly ordeal. It's an adventure to prep for the eventual voyage. Organizing existing items in the house can be time-consuming. From there, rounding up friends to help do the grunt work can be a chore when promising them pizza and beer as compensation. A cross-country or out-of-state move can be even more of a headache — particularly when needing to transport heavy items (such as furniture or in some cases a vehicle).
In the event of a move on a macro-level, there are four moving companies in particular with very good reputations across the board: Atlas Van Lines, U-Pack Moving, United Van Lines, and Wheaton World Wide Moving.
Wheaton World Wide Moving has a sparkling reputation. For more than 70 years, this smaller company has been assisting in the move of millions of people. Its range covers 95-percent of the United States. Duly, the interface on its website is quite nice. One can find a local agent by simply typing in their respective zip code. This personal liaison will further aid in the moving process. One can even request a ballpark estimate in order to expedite the entire move.
United Van Lines has a vast collection of agents from which to work with. It also covers every single state except Hawaii. The customer service protocol is exceptional — as each prospective customer speaks with a service representative before then being sent to a specialized local agent. When analyzing customer service marks, United is atop the class. One will have no trouble in booking the moving process with this company.
Atlas does reach the state of Hawaii, and the vast majority of the country. Much like Wheaton World Wide, Atlas has a functional interface when searching for an agent. The customer can utilize the filter, and narrow down searches by both state and zip code. The process is quick and easy — as the customer will have the opportunity to speak directly with the individual in charge of the potential move. All questions can be ascertained through this interaction. AAA also awards discounts for members of the program.
U-Pack is a company providing boxes for all items. U-Pack is perfectly convenient when providing packaging for those items lacking its original box. One can purchase a number of boxes at a multitude of different shapes and sizes. Duly, one can receive a free instant quote in terms of moving with the company. All the customer must do is provide the original address, the destination's address, residence size, and the date of the expected move.
Though the moving process can seem like a major inconvenience, these four companies have created systems to ease any potential stress. With top-notch customer service and excellent overall diversity, any individual looking to move can do so in a nice fashion.

Image Source: Philip Ramey Photography, LLC/Getty Images