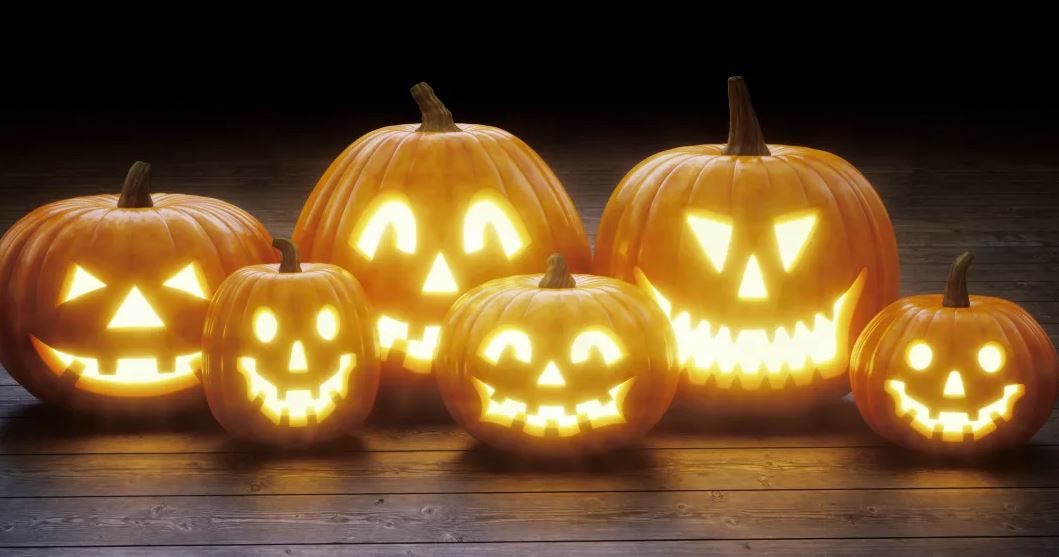 Halloween is an absolutely gigantic holiday. Close to $10 million each year is spent by Americans on the festive event. Whether it be candy or costumes, the pageantry surrounding Halloween is beloved by millions across the country.
Of course, having a fun costume is an integral part for a successful Halloween night/weekend. Some don't have the time to go a costume store in search of the perfect outfit. This is particularly the case with a hectic work schedule, or the presence of children.
Fortunately, there are a number of online outlets making life easy for those needing a costume. Not only are there plenty of options to choose from, but the costumes also vary in terms of price. One can get a quality costume without breaking the proverbial bank.
This piece will look at three online outlets chock-full of affordable yet fun Halloween costumes:
Amazon
Very few online outlets — if any — compare to Amazon when it comes to its vast inventory of Halloween items. Even more exciting, Amazon goes beyond the casual costume.
The website features a number of categories rooted in the holiday. Some of them include Women's Costumes, Men's Costumes, Kids' & Baby Costumes, Pet Costumes, Family & Group Costumes, Halloween items, Party Items, and Candy. With Amazon's expert filtering system, one can narrow down the search for a costume by size and/or price.
Party City
Party City has long been a brand associated with Halloween and its corresponding festivities. When accessing its online store, consumers will be greeted with a deep collection of costumes.
Branching away from the norm, two new categories — Top Rated Costumes, New For 2019 — are now offered. Furthermore, newer costumes are broken down by genre. These include Pirate, Disney, Horror, Video Game, TV & Movies, and Superhero. They even have categories which include inflatable costumes, outfits representing past decades, and other miscellaneous costumes.
Wholesale Halloween Costumes
As the title of the company suggests, Wholesale Halloween Costumes has virtually everything imaginable. When first accessing the site, a pop-up will form — showing a 15-percent off + free shipping promotion (with orders north of $49). This is a nice perk for those who are getting costumes for the entire family.
Once on the site, consumers will be thrilled to see a diverse collection of costumes. This Halloween-centric site has outfits for all genders and age ranges. It also has a number of accessories which can take a costume to a completely different level.
As is the case with other online platforms, Wholesale Halloween Costumes includes categories from a number of famous television shows. For example, fans of Harry Potter, Toy Story, and Stranger Things (among other programs) can get costumes emanating from the show of their choice.
Image Source: Mental Floss