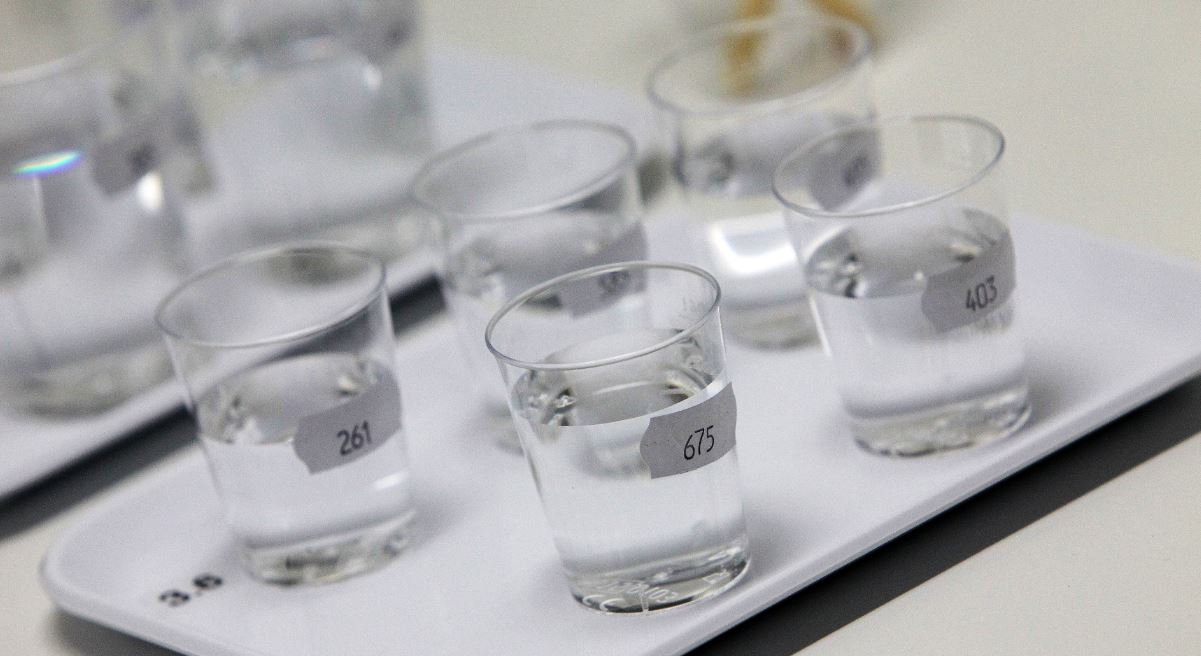 In the developed world, the notion of having clean water is a highly taken-for-granted entity. According to various studies, a family of four in the United States utilizes roughly 110,000 gallons of water a year on average. Of course, much of this water goes into the cooking of food, personal bathing, the washing of clothes/items, and the consumption of the beverage. Without question, possessing clean, healthy water is vital for the well-being of everyday life.
There are benefits for possessing advanced water systems. For one, tap water could contain harmful contaminants including acid, lead, nitrates, and arsenic (among other things). The purification systems work to alleviate those concerns. Not only will the water have a higher overall quality, but it will be better for one's skin and hair.
Secondly, the presence of an advanced water system will help prospective customers save money over time. No longer will repeated trips to the store include the purchasing of cases of bottled water, or plastic jugs of water. It also acts as a positive for the environment when not utilizing plastic bottles on a regular basis. In terms of running a business, this would help any company save money as opposed to providing bottled water for employees.
There are a number of reputable companies providing the best in filtration systems. Some of these include Pelican Water Systems, Aquasana, Brita, and Kinetico.
Founded in 2007, Pelican Water has become a revolutionary force in the water filtration market. The company prides itself on the best in customer service, productivity, and effectiveness. There are a number of water filters one can purchase. All range in price depending upon the specific model. Some go for as low as $194 — whereas others climb north of $1,000. Drinking filters for taps are as low as $75. Pelican Water Systems also is excellent in terms of offering a plethora of exciting discounts/deals.
Kinectico offers water softeners, filtration systems, and specialty solutions. Much like Pelican Water Systems, Kinectico puts a premium on interactions with customers. Via their website, any individual can get a quick quote on what costs may be. Duly, other options include receiving a free water test.
Aquasana has plenty of affordable deals on its main website. These include under counter items, water pitchers, countertop vessels, whole house systems, systems solely for drinking water, and systems for showers. According to its website, Aquasana removes 99-percent of lead (plus 76 other contaminants) from water with its products. There are a highly diverse number of traits and tools offered to completely satisfy the customer in all of its water needs.
Brita has become a highly popular company in mainstream America. The business has a number of handheld purifier pitchers which simply can slot into anyone's refrigerator. Within the framework of its product inventor, Brita offers pitchers, bottles, faucet systems, dispensers, and filters. It works perfectly for those individuals wanting to save a considerable amount of money and time. For instance, one can get a pitcher for as low as $19.99.
Without question, there's a significance surrounding the notion of having clean water. By taking some of these simple measures, one can have a clear mind in knowing that their water will be attended to in a healthy fashion.
Be sure to check out our sponsored partners' websites to learn more.

Image Source: AFP Contributor/Getty Images