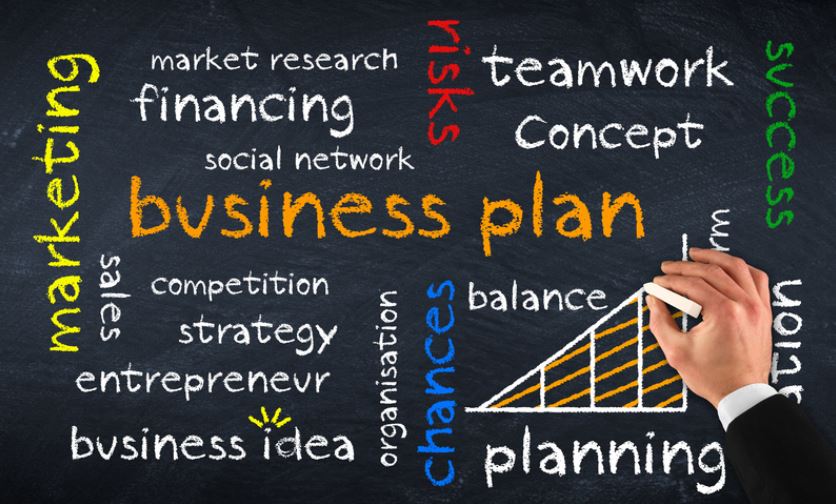 Mom-and-pop businesses face inherent challenges when compared to its bigger-market competitors. Bigger businesses have a wider net of resources from which to pull from. As such, marketing capabilities — locally, nationally, and globally — offer a wider net when compared to SMBs.
There are more categorized SMBs (small and medium-sized businesses) throughout the country (and the world) when compared to corporations. However, the likelihood of becoming a profitable enterprise isn't always a slam dunk. ERPs — or Enterprise Resource Planning — are core processes aiding in the day-to-day development of a said company. When further exploring the relationship between SMBs and ERPs, it makes a lot of sense to see the two entities work together in unison.
ERPs essentially work to consolidate multiple departments of a business into one succinct system. In essence, these highly intricate systems foster supreme functionality for any business — whether just starting out or possessing a long, successful track record.
For any business owner, managing the minutiae can be challenging. Every specific sector within a company (finance, marketing, sales, purchasing, planning) has its own unique set of specifications and corresponding aspects. Essentially, it acts as a binder for all parts of any business. This consolidation of information enables business owners to analyze analytics from the information. From there, tweaks can be made to further improve the business as a whole, or one specific sector. One's ERP automates the core modules involved in the business in order to specifically fit the detailed needs of the business owner.
Within the same woken, SMBs have begun the utilization of BIS — or business intelligence software. These software programs offer original takes and analyses based upon collected/stored data over a long period of time. Additionally, there are business intelligence software tools branching off from the main concept itself.
Systems such as Sistense, Dundas BI, Domo, Grow BI Dashboard, Yellowfin, Birst, and Chartio are excellent tools crafted to further grow revenue for a business via the presentation of exceptionally diverse and detailed statistical breakdowns. They truly work hand-in-hand with the day-to-day process of any SMB.
As is the case with virtually every business owner, the goal of accruing wealth is paramount. In order to accomplish this goal legally, no rock will be left un-turned. Both ERPs and Business Intelligence Software work tremendously well as accompanying parts to truly offer the most significant scope of any business possible. As detailed above, the information is saturated, analyzed, visualized, and succinctly packaged to best suit the business owner's specified needs. This can only be a benefit when attempting to grow a business.
Be sure to check out our sponsored partners websites to learn more.

Image Source: Evanston Chamber of Commerce