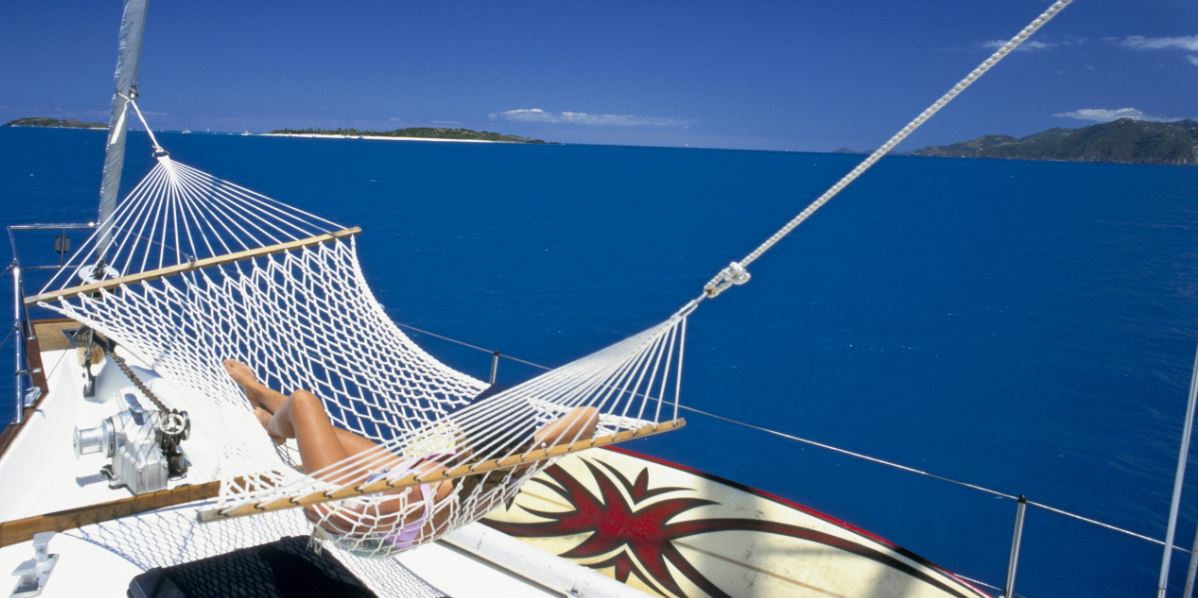 When attempting to put together the ideal vacation, many gravitate towards sandy beaches, pristine waters, and warmer climates. Summer beach destinations are unquestionably a hot ticket for those looking to escape their normal lives for a short period of time. Whether it be the crystalline sea — or those colored drinks with little umbrellas — people love the beach.
There are four beach destinations in particular offering tremendous value for those in search of a relaxing vacation.
Playa del Carmen, Mexico
Located along the Yucatan Peninsula, Playa del Carmen has a little bit of everything. For those wanting a more relaxed beach vacation, there's plenty of quiet beachfront real estate along the coastline. There are also fantastic coral reefs and the famed underwater caves (Rio Secreto) to enjoy. However, Playa del Carmen also is equipped with a fantastic party scene. There's a ton of great restaurants, bars, and also night clubs. One can also play golf and tennis should they choose to skip out on water-related activities.
Sandy Cay, British Virgin Islands
Sandy Cay is strikingly beautiful. One of the Caribbean's most alluring locations, it surprisingly has no man-made structures on the island. Palm trees encapsulate the plot of land to form a jungle-like feel. Aside from sparkling beaches, there are multiple hiking trails, tremendous snorkeling options, and botanical gardens. The natural wildlife on this island (bright yellow finches, doves, hermit crabs, turtles) makes it even more special as a quick stop-off during travels through the Caribbean.
West Palm Beach, Fla.
For those in the Southeast portion of the United States, there are a plethora of locations to choose from. Beach towns run all the way from the Gulf of Mexico down towards the southern tip of Florida. While Miami garners plenty of the press clippings, a more affordable option would be West Palm Beach. Jam-packed with exciting bars and stores, tourists can enjoy the party aspect of summer whilst also lounging on world-class beaches.
Molokai, Hawaii
Molokai isn't as renowned as Maui or Kauai. However, it's somewhat of a hidden gem in its own right. The fifth-largest island within the Hawaiian islands chain, Molokai is a reprieve from tourist-saturated areas. The natural beauty of this location is a sight to behold. Those with an interest in hiking, snorkeling, kayaking, or exploring in general will love Molokai. Special areas for relaxation include Kepuhi Bay and Kapuaiwa Coconut Grove.
Without question, there are plenty of exciting beach vacations to choose from. It really will come down to the interests of the traveling party — as well as the budget. Regardless, it's very feasible to have a wonderful summer vacation at the beach without spending a boatload of money.
Be sure to check out our sponsored partners' websites to learn more.

Image Source: Marka/Getty Images