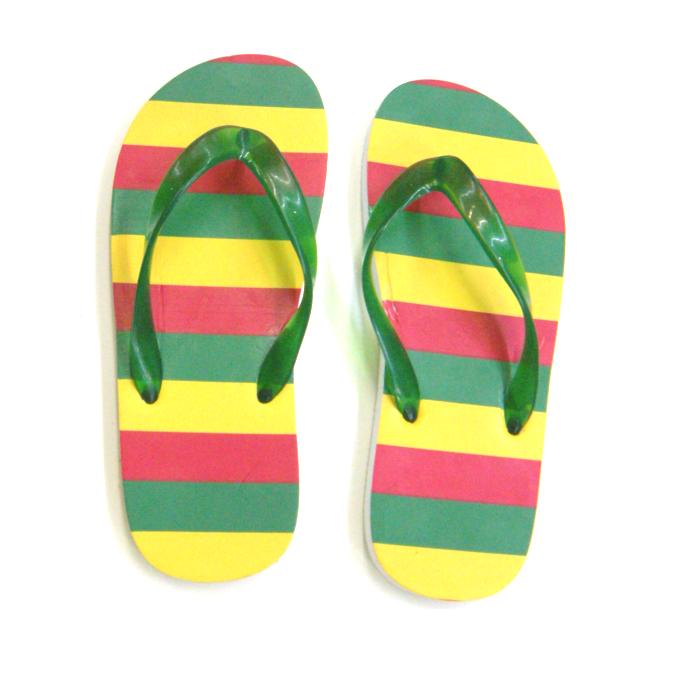 It's summer season! The influx of hot weather usually signals constant trips to the beach, the lake, the pool, and the shore. At the same time, you'll want to cool your feet off when dealing with hot, humid conditions. Simply put, you don't have to wear those bulky shoes and thick socks. Wearing sandals seems like a far more practical choice. There's a sense of freedom when wearing these airy footwear options. They're normally lightweight, and can be transported to-and-from locations with the greatest of ease.
At this point, you're probably wondering where you can purchase quality sandals. Look no further — as these three online stores offer the best in terms of choices, affordability, and aesthetics.
Zappos is a leader in the shoe industry. It has nearly every brand and style of shoe one could ever want. As such, it comes as no surprise to see Zappos equipped with a vast collection of different types of sandals. The website even breaks down the best-selling options as a means to educate the perspective customer on the types of sandals that are popular stylistically. More than that, the respective affordability for Zappos shoes is among the best anywhere. One should be able to find a very nice pair of sandals at a reasonable price point.
As the title of the company suggests, Famous Footwear has a plethora of sandal options. All inventory on the company's site is clearly displayed. There are categorical breakdowns for women, men, girls, and boys. From there, one can filter potential options by the usual specifics (brand, size, color, width). There's even a category for sale sandals, clearance sandals, newer sandals, and sandals only found online.
Target efficiently filtered every single sandal option on its website. The interfaces makes it very easy for prospective customers to select the specific style of shoe they want. Some of the styles include flip flops, footbed sandals, gladiator sandals, ankle strap sandals, espadrille sandals, thong sandals, slide sandals, and even wedge sandals. The wide variety of sandals can be further filtered down by size, heel height, width, brand, price, and color. Each option even has a star rating out of five with written reviews from past customers.

Image Sources: Rakuten